Dave is now offering electronics training courses designed to help not only anglers but all boaters

.

Classes are offered in 3 categories that are designed to target your specific needs at a great price. Also, if you're looking to upgrade the outdated electronics you currently have, this is a great way to learn about the latest in chart plotter technology before making your investment.
Completion of any class includes a 10% off coupon towards your next electronics purchase at Reynolds Boats!

Please email your scheduling inquiry to info@davemillerfishing.com prior to check out.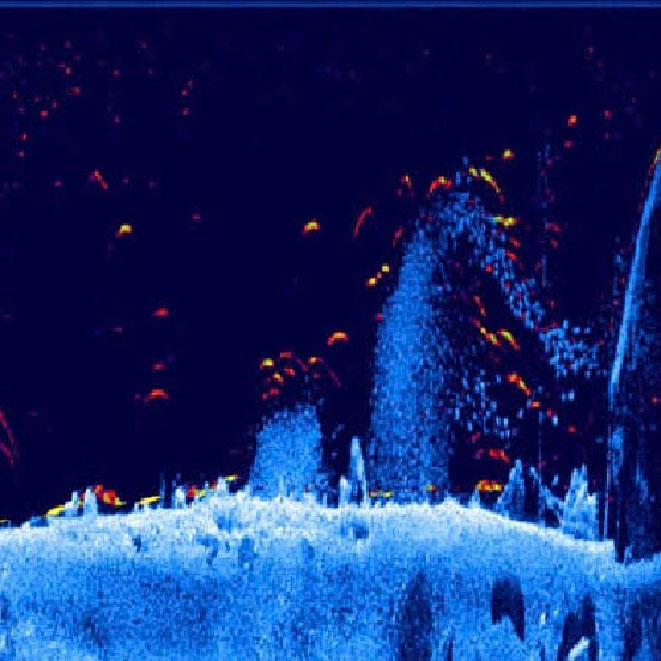 Sonar, Down and Side Imaging $199.99
An immersive course into the most powerful tool in fishing. This course covers a brief overview of installation to achieve the proper voltage for optimum performance. Demonstration of in depth setting adjustments for optimal imaging and picture clarity. Utilization of different pallets. Image interpretation and adjustments for changing conditions.
Course Duration: 2-2.5 hours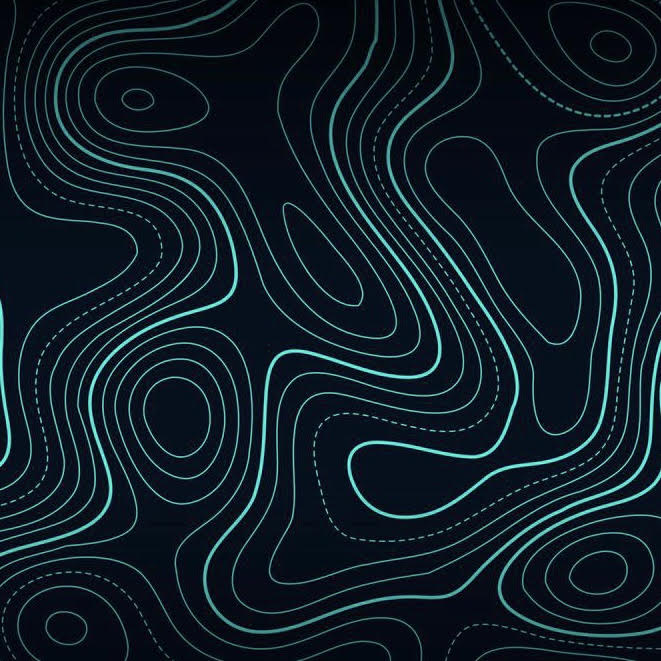 Charting, Networking and Integration $199.99
This course is designed to teach boaters how to maximize the use of their electronics. Includes creating custom topography charts, utilizing map cards, planning trips by tide table, and waypoint tips. Manipulation of multi unit systems for multi source and multi result data. System integration with other popular boating tools and accessories. Clients will also learn how to utilize mapping with trails which is a great tool for safe boating.
Course Duration: 2-2.5 hours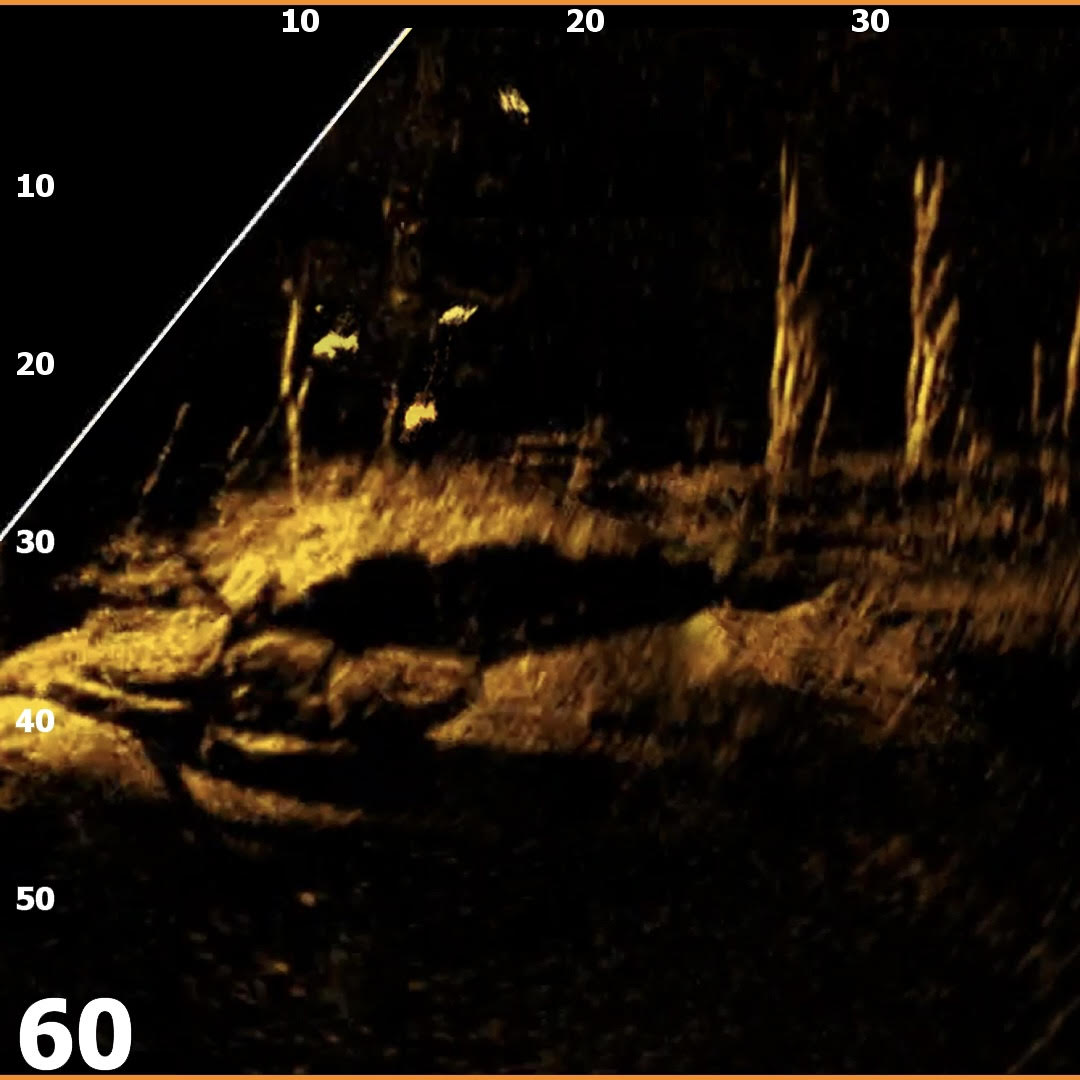 This hands on live sonar course intends to teach anglers how to utilize live sonar for maximum benefit, in real time. Take out the guess work and learn how to identify various species, monitor fish behavior, and their relation to structure. Class includes a review of clients installation and mounting options for optimal configuration. Best part of all, this class includes fishing!
Course Duration : 2-2.5 hours
KEEP IN TOUCH
Sign up using the form here, and we will send you an email when we have add and/or update content about Dave Miller Fishing.