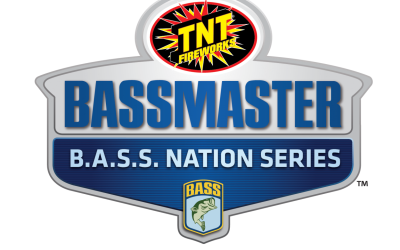 Dave heads to the St. Lawrence River for the BASS Nation regionals. Be sure to tune in June 22nd through the 24th for the live weigh in! https://www.bassmaster.com/tournament/2022-b-a-s-s-nation-northeast-regional-at-st-lawrence-river/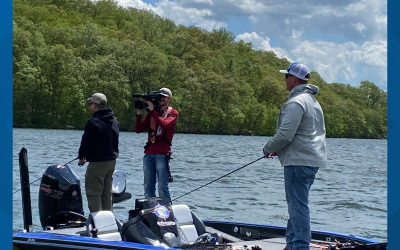 DANBURY, Conn. — A winning weather day Tuesday brought 25 veterans to Candlewood Lake in Danbury to head out on the water and cast a line. It's simply known as "The Veterans' Fishing Tournament," where Gaylord Hospital and the CT Bass Nation donate all the...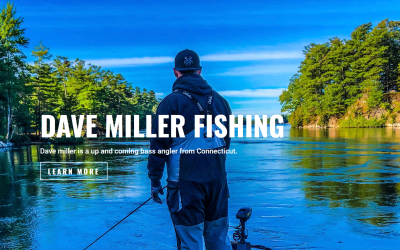 Dave Miller's All New Website Has Launched! We want to promote and encourage visitors to learn more about the latest bass techniques, and valuable knowledge regarding the seasonal patterns of bass and how to best catch them! Shop the latest gear and fishing tackle,...
KEEP IN TOUCH
Sign up using the form here, and we will send you an email when we have add and/or update content about Dave Miller Fishing.