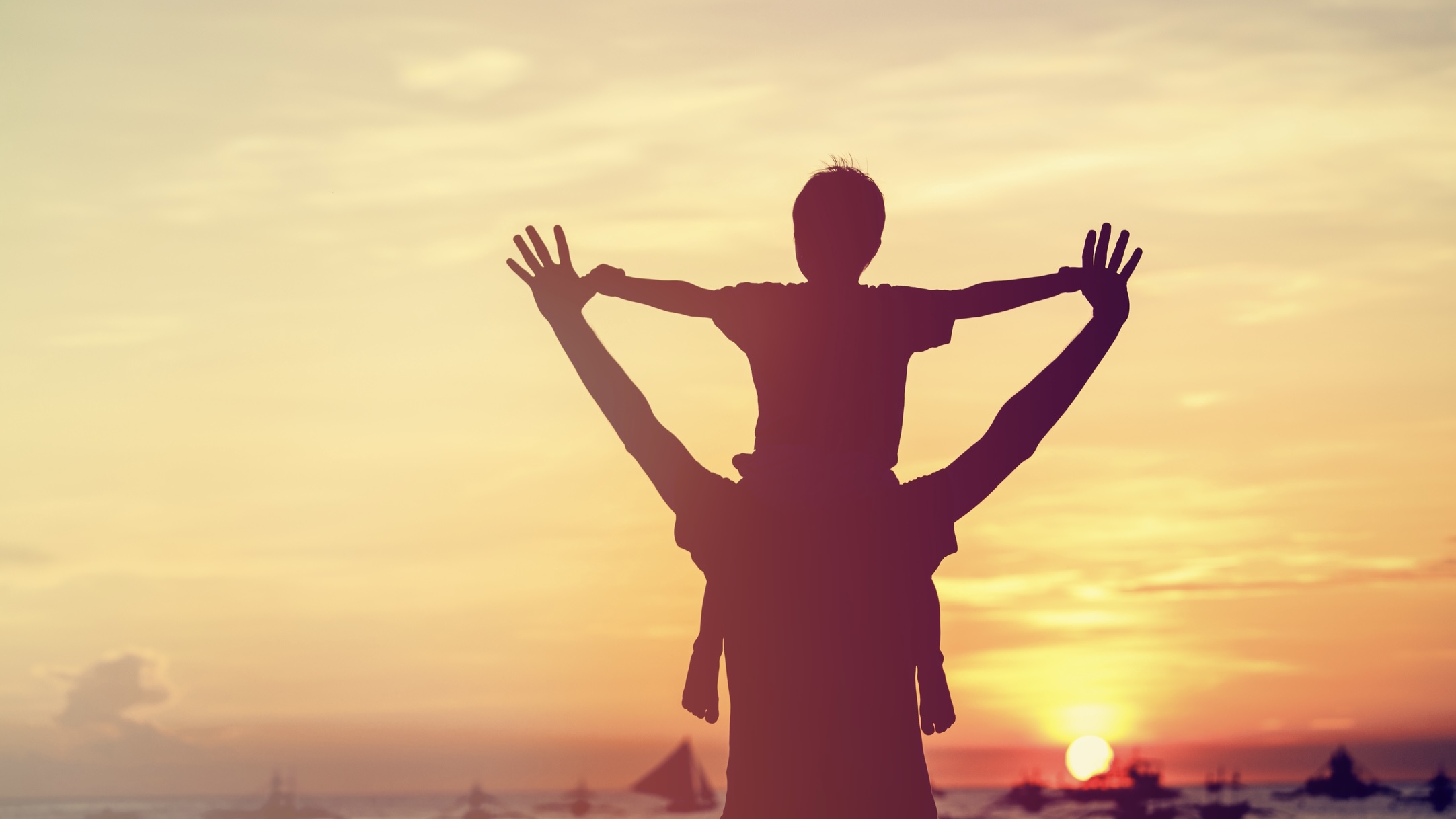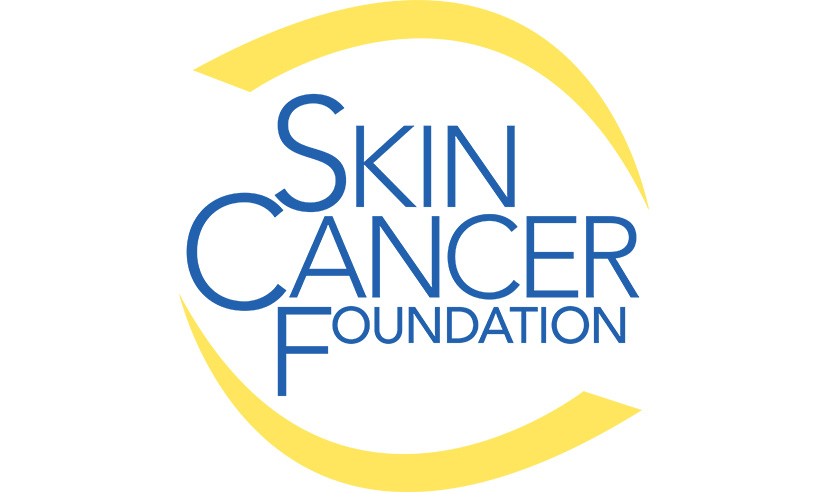 Skin Cancer Foundation
Since 1979, The Skin Cancer Foundation has set the standard for educating the public and the medical community about skin cancer, its prevention by means of sun protection, the need for early detection and prompt, effective treatment.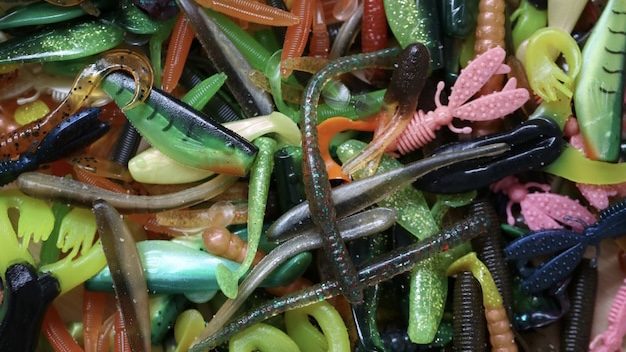 Keep America Fishing
The Pitch It campaign was first started by Keep America Fishing in response to a legislative proposal in Maine to ban all non-biodegradable soft plastic lures.
It was soon expanded to a nationwide anti-litter campaign in which anglers were asked to properly dispose of their worn-out soft plastic baits by recycling them or, where recycling wasn't available, throwing them in the trash rather than in the water.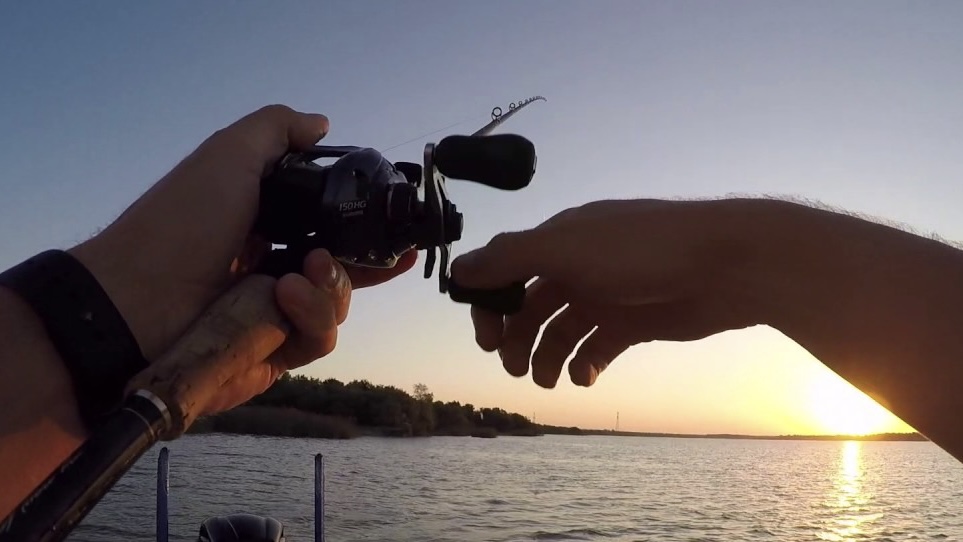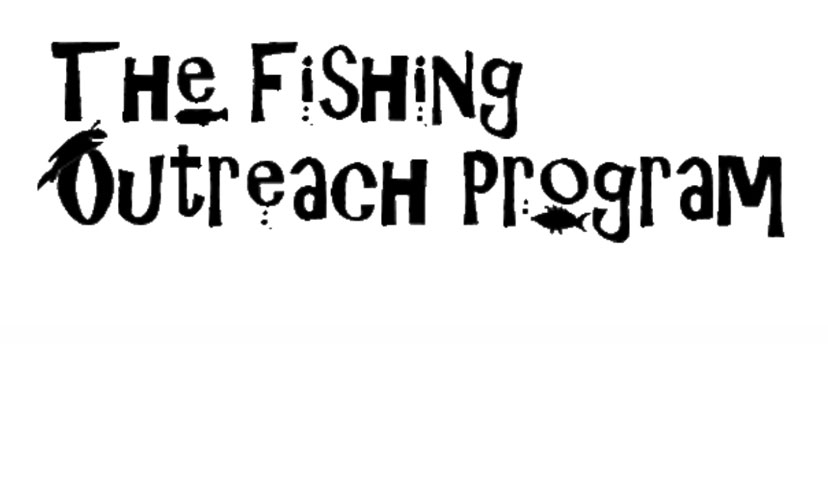 The Fishing Outreach Program
The Fishing Outreach Program was founded in 2008 as a way to get veterans and kids hooked on fishing. For veterans it gives them a way to deal with issues from their service, be it mental or physical ones. At risk kids get to discover a new hobby they can get involved with that discourages getting into trouble.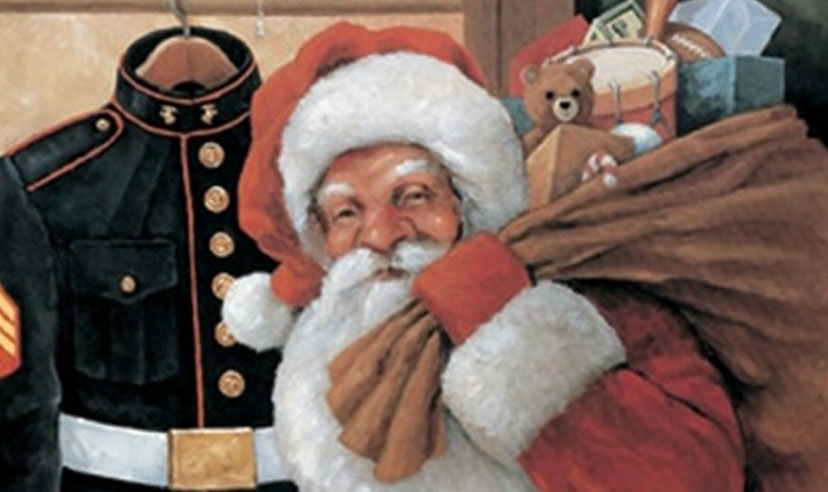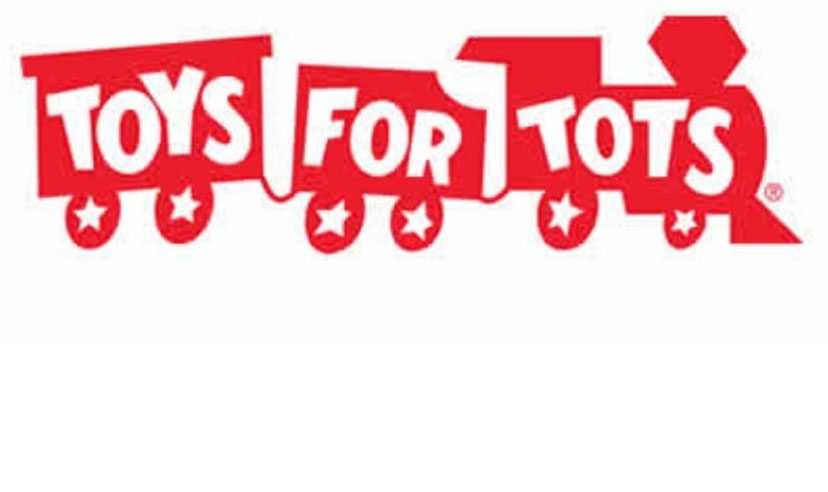 Toys for Tots
The mission of the U. S. Marine Corps Reserve Toys for Tots Program is to collect new, unwrapped toys during October, November and December each year, and distribute those toys as Christmas gifts to less fortunate children in the community in which the campaign is conducted. 
KEEP IN TOUCH
Sign up using the form here, and we will send you an email when we have add and/or update content about Dave Miller Fishing.